The KESE Workshop Series
KESE stands for Knowledge Engineering and Software Engineering and was an annual workshop series for exchanging latest research results as well as knowledge about practical experience.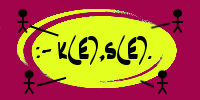 Last KESE that was held was KESE10 on ECAI 2014, the 21st European Conference on Artificial Intelligence in Prague, August 18-22, 2014,
For full details on that year edition of KESE see the KESE10 page.
The KESE Memorial Book
In late 2015 we (Greg and Joachim) decided to make a KESE book. The project finally took of in 2016.
The primary objective of this edited book is to gather and present research results of researchers and practitioners from fields of KE and SE. This includes, but is by no means restricted to the topics presented in the original KESE workshop series. Moreover the books endeavors to promote the use of KE techniques in SE problems, where significant benefits can be derived from their use. The general goal is to show how the KE techniques can provide practical solutions in SE issues. Further interest is on the influence of SE methods and tools on the practical design of KBS within KE. The intention is to give ample space for presenting important achievements and research results as well as share knowledge about practical experiences and systems. The mission of this book is promoting the cross-fertilization of KE methods in SE and vice versa.
Deadlines
Chapter proposals: 2016-07-01 (extended!)

Notification: 2016-07-15 (moved)

Chapters full text: 2016-09-16

Reviews due: 2016-11-04

Fixed versions due: 2016-12-16

2nd round revs: 2017-01-27

Camera ready: 2017-02-10
Call for Chapters
Workshop Organization
The KESE workshop has been organized at the German KI conference since 2005. In 2011, KESE workshop moved to the Spanish CAEPIA conference. In 2012 KESE was hosted on ECAI. In 2013 we got back to the KI. Then in 2014 we were on ECAI again!
The KESE organizers have been:
The Workshops
Below, you can find links to the particular events so far.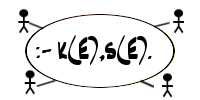 Logo
The logo was invented by W. T. Furmańska and G. J. Nalepa and drawn by W. T. Furmańska in 2008,9: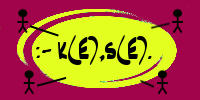 ,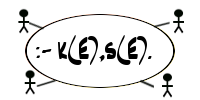 ,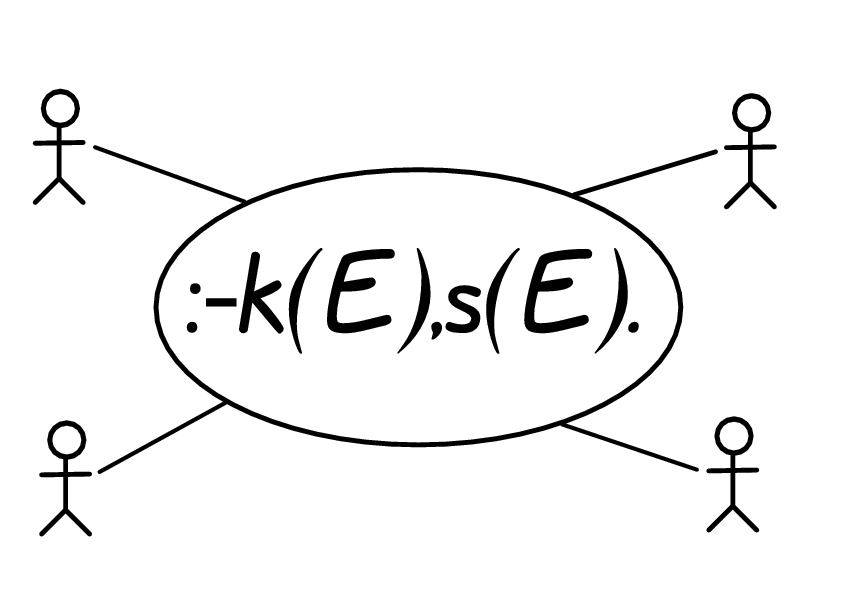 , pdf version.